Have you signed up for Dillons Community Rewards to benefit ACCA? Great! NOW CAN YOU DO IT AGAIN?!
That's right! With each new calendar year, Dillons requires you to link your card again for the school to receive the rewards. If you have never signed up before, this is a great opportunity for you to be able to help the school!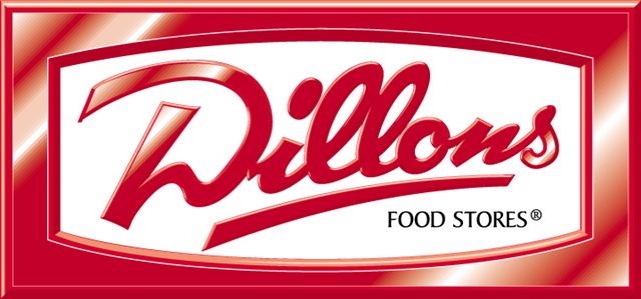 You are probably already aware that Dillons has a savings card for shoppers, but did you know that you can HELP ACCA with that very same savings card?  Each year, Dillons gives a portion to local non-profits/charities in their "Community Rewards" program, and ARK CITY CHRISTIAN ACADEMY is now on the list.  We will only receive a portion from the cards that are signed up, so please DO NOT DELAY.  Grab your card and get it linked. Talk to your friends, neighbors and other family who shop at ANY Dillons and get their cards linked.  It is simple to do.  You do not have to purchase anything extra, we will receive money through your normal shopping at Dillons. They will simply send ACCA a check for a portion of the sales spent from the cards that are linked to our school.
If you already have an account at www.dillons.com, then sign in and link your account to ARK CITY CHRISTIAN ACADEMY.   If you have never created an account at www.dillons.com, then you will need to do that.  All you will need is an email address and your Dillons card number (or ALT number).
(For members ALREADY in the system) TO ENROLL IN THE COMMUNITY REWARDS PROGRAM:
Members must visit our website at www.dillons.com/communityrewards
Sign in
Click on "Enroll Now"
Enter the 5-digit NPO (72295)
Select  ARK CITY CHRISTIAN ACADEMY and click on "Enroll"
Once you have enrolled, send us an email (schooloffice@accaschool.org) with ENROLLED at DILLONS in the subject line and we will add another fundraising credit to your family ACCA account.
(For members who have NEVER created an online account at dillons.com)  TO CREATE AN ONLINE ACCOUNT:
Visit our website at www.dillons.com/communityrewards
Click on "Register" at the top of the page
Enter your email address, password, zip code (select preferred store) and check the box if you desire to receive email communication from us
Click on "Create Account" at the bottom of the page
You will receive an email confirmation to your inbox, to activate your account click on the link in the body of the email and enter your sign in information to confirm
Once you have created your account, follow the steps above to ENROLL in the Community Rewards.